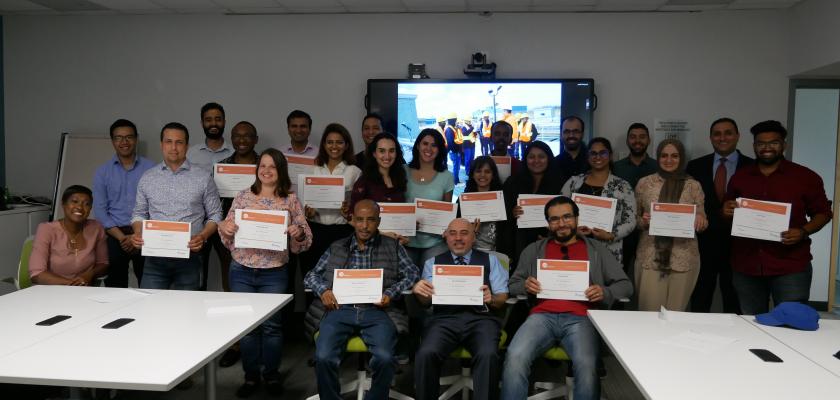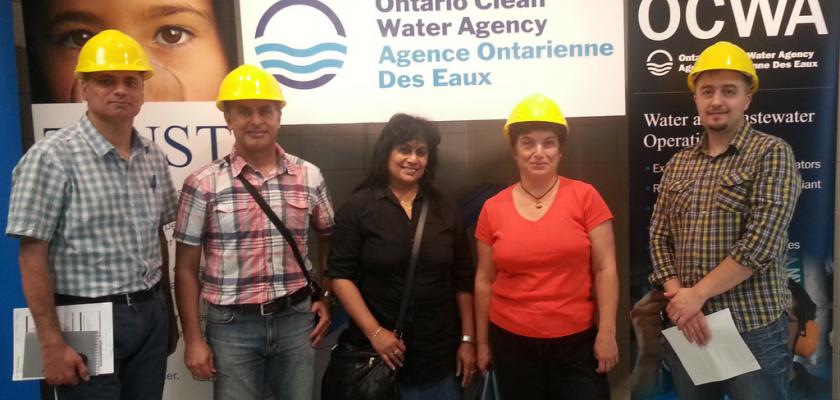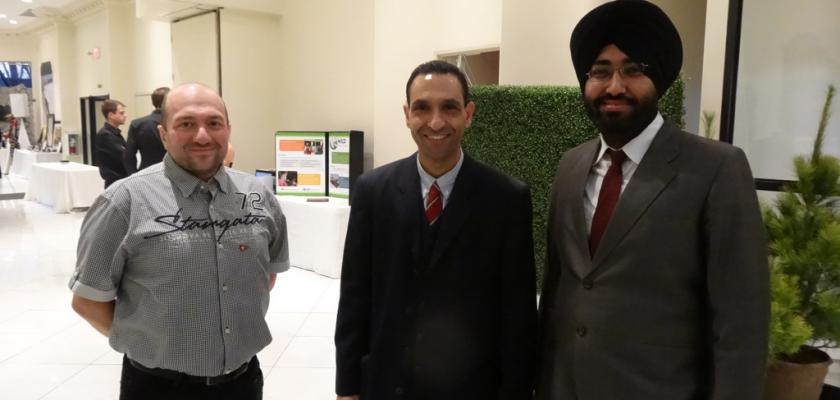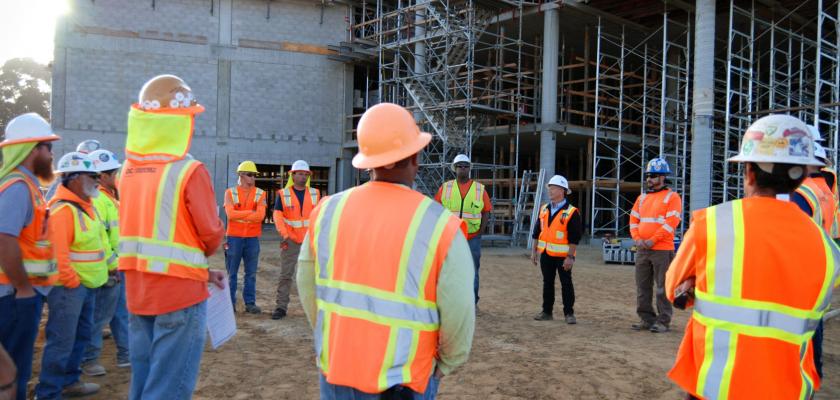 About the Program
PAIE is a part time, 9-month Ontario bridge training program designed to connect employers with highly skilled environmental professionals who bring international experience and credentials in:
Engineering & Geoscience

Ecology & Related Disciplines

Planning and Related Disciplines
Participants will gain an increased understanding of and exposure to the environmental industry and experts in the field, with the goal of finding employment in a highly specialized and competitive sector.
Program Duration
Participants should be prepared to attend training, workshops and meetings with their coordinator on a part-time basis during the day, evening and on Saturdays, as required, for a period of approximately 9 months.
Workshops: 3-6 hours per week
Participants should be prepared to devote time weekly to connect with their PAIE Coordinator for job search assistance, as well as be able to spend time independently pursuing job search activities (researching companies, applying for job openings, attending industry events etc).
Services available to PAIE Participants include:
Job Search Training for Technical Professionals and

Canadian Corporate Culture and Communication Workshops (38 hours)

Profession-specific workshops (over 130 hours)

Individual and group employment counselling

Mentoring support

Opportunities to gain local experience

Retention support
________________________________________________________________________________________________________________________