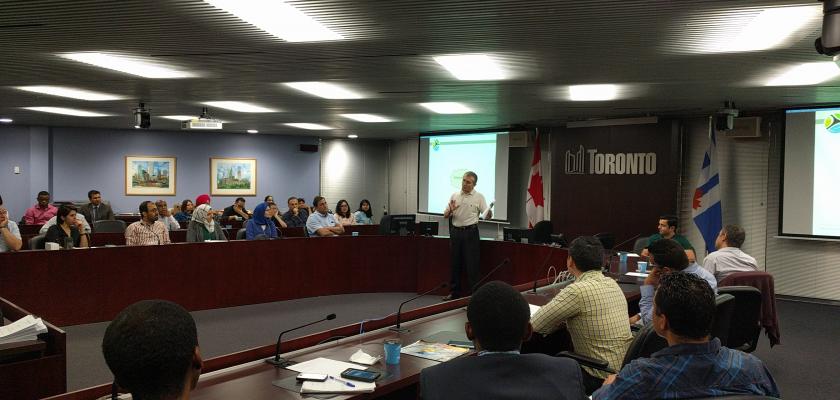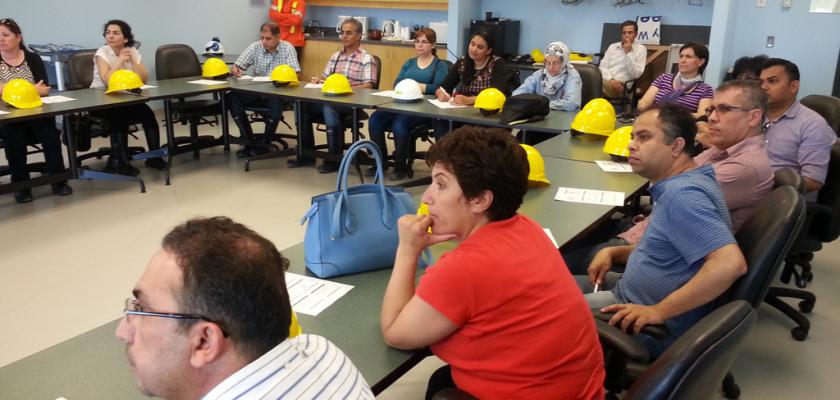 We are looking forward to a Fall 2021 program
Please review our Eligibility Criteria, Application and Interview Process and our FAQ pages in preparation for the Call for Applications. You can view a preview of the application here.
If you would like to stay up to date with our program, please sign up for our newsletter here!