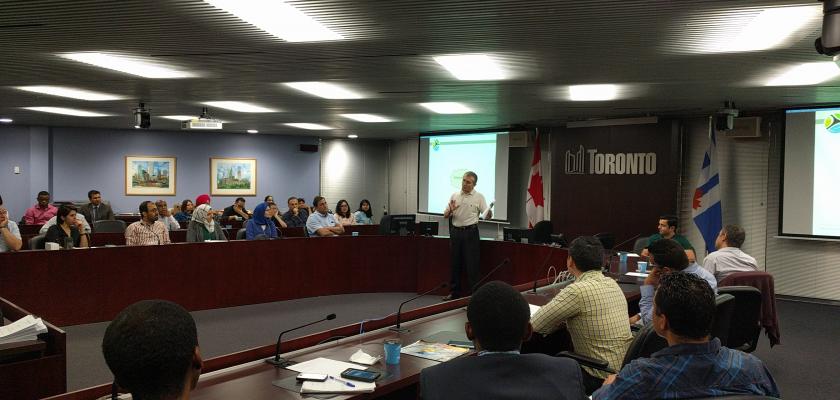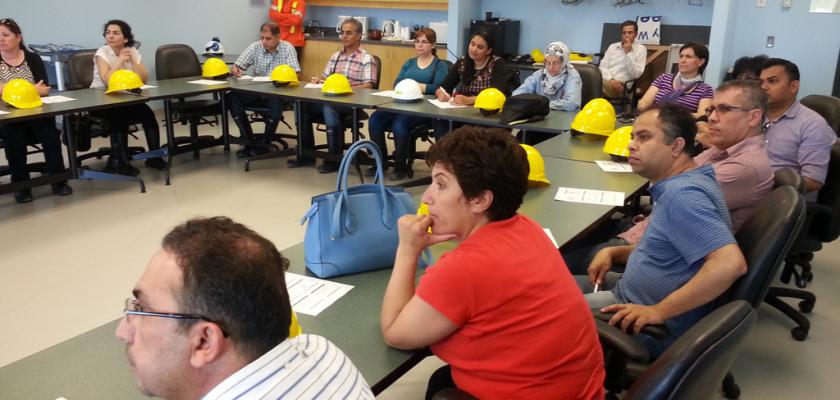 Call for Applications Now Closed
Please review our Eligibility Criteria, Application and Interview Process and our FAQ pages to learn more about submitting an application. You can preview our application here.
Please leave approximately 1 hour to complete the application as you will not be able to save and return to it later.
Please check back in summer/fall of 2022 as we anticipate opening the application window at that time for the next cohort which will start February 2023.
Below is a pre-recorded info session that you can watch to learn about the specifics of the PAIE program and what it is able to offer its participants:
If you would like to stay up to date with the program, please sign up for our newsletter here!