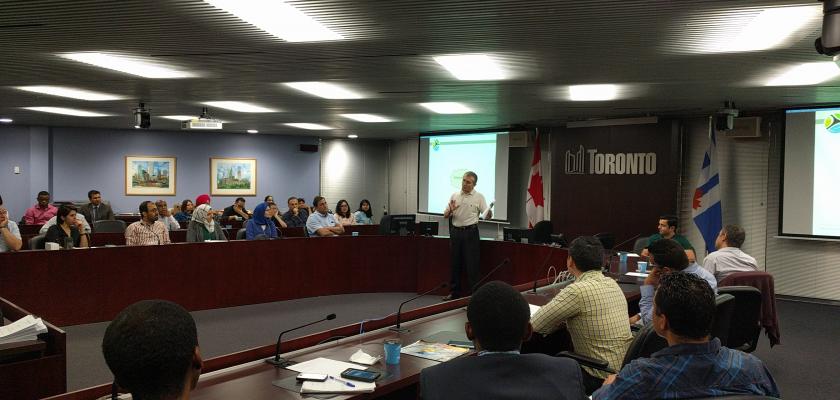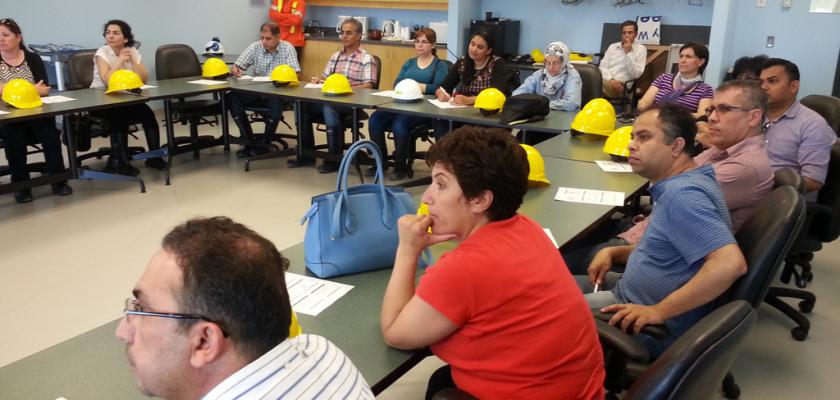 Call for Applications Now Open!
We are excited to announce that we are now accepting applications for a Program that will begin March 5, 2022.
Please review our Eligibility Criteria, Application and Interview Process and our FAQ pages before submitting an application. You can preview our application here.
Please leave approximately 1 hour to complete the application as you will not be able to save and return to it later.
To submit an application CLICK HERE.
We are here to help!
Join our program coordinators for an online information session to learn more about the PAIE program and its services.
Please use the link below to register for the upcoming session on December 15th at noon. The information session is scheduled for approximately one hour and registration is required to attend.
Register in advance for this meeting:
https://us06web.zoom.us/meeting/register/tZEscuqrrDoqH9M-mGMEyHqUwqkvYy5oHTV4

Please check this page later for more information.
If you would like to stay up to date with the program, please sign up for our newsletter here!