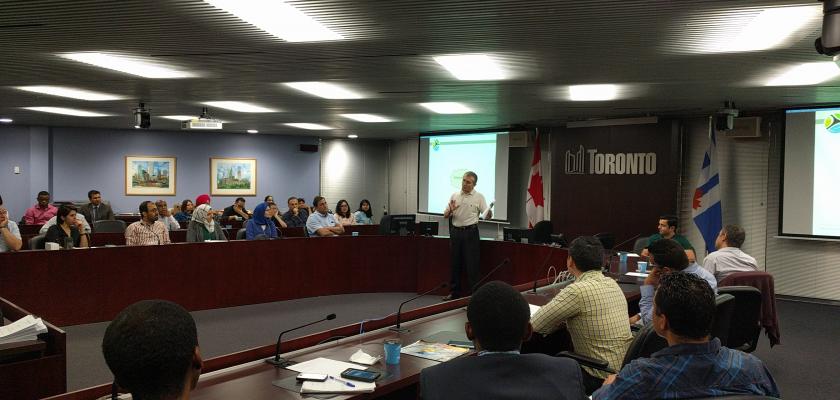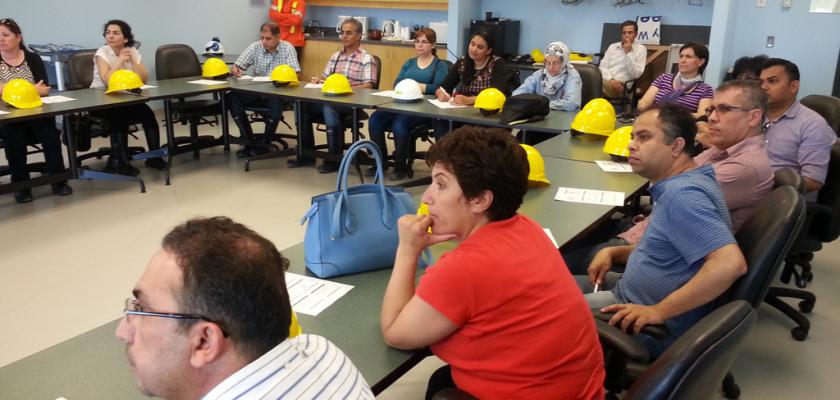 Applications for February 2023 Now Open!
Applications for the February 2023 cohort are now being accepted .
Once you are ready, please fill out this form:
PAIE application
Before submitting your application:
Review our Eligibility Criteria, Application and Interview Process and our FAQ pages to learn more about submitting an application. You can preview our application here.
Leave approximately 1 hour to complete the application as you will not be able to save and return to it later.
Watch this pre-recorded info session to learn about the specifics of the PAIE program and what it is able to offer its participants:
If you would like to stay up to date with the program, please sign up for our newsletter here!