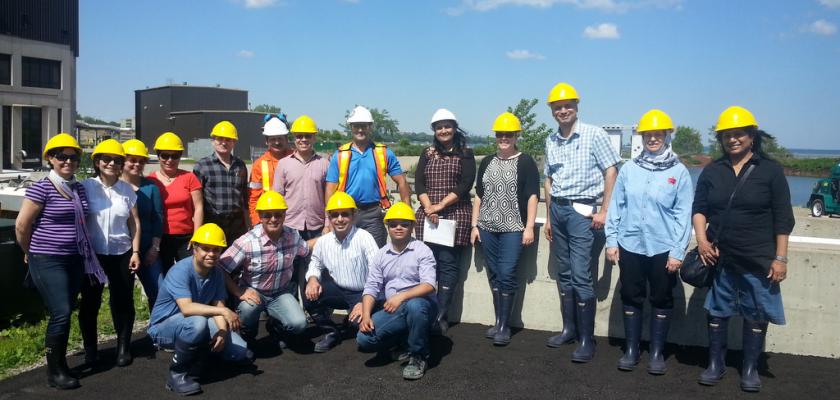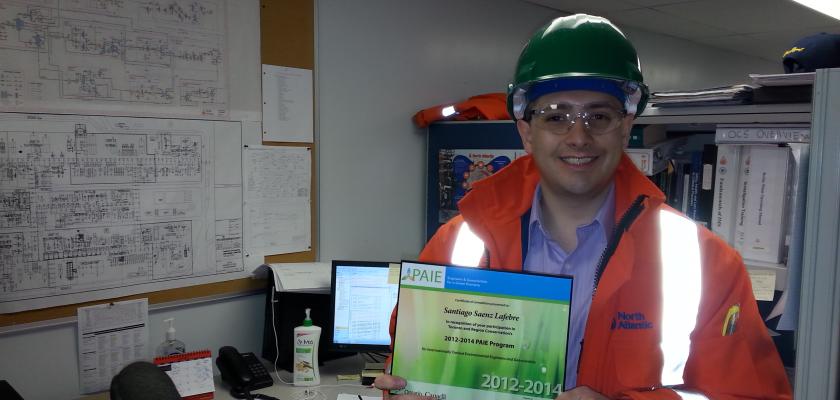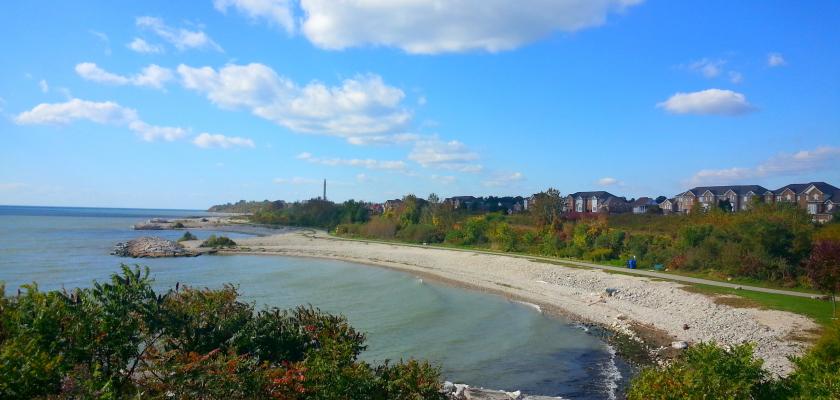 Are you a newcomer professional and want to join PAIE? Please read through our website Become a Participant Page and if you have a question be sure to check our FAQ page.
The best way to reach the PAIE team is to contact paie@trca.ca.
We will do our best to respond to your email within 2 business days.