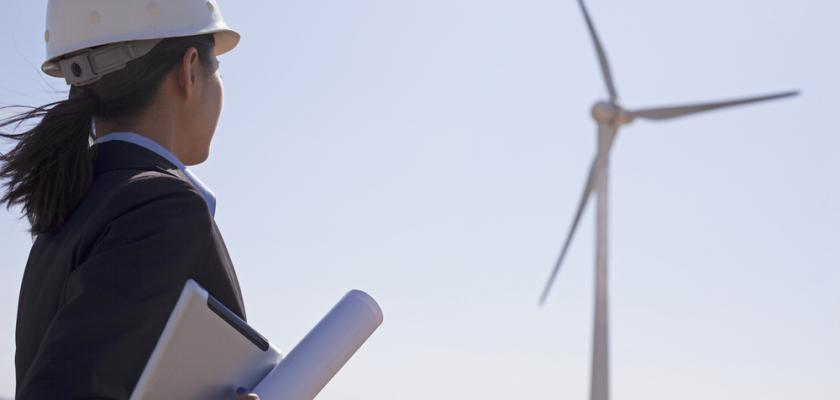 We are continously collecting information to share with employers that will assist you with recruiting and retaining internationally trained newcomers in the fields of engineering, geoscience, planning, green building, and enviornmental sciences.This section will provide you with some information for human resources management, programs and services for employers, programs and services for employees, regulatory information, and success stories. With a combination of articles, websites, and videos, we hope to continue to inform employers on recruitment and retaintion strategies of internationally trained newcomers.
E Learning Modules

The goal our Employer Engagement Project was to conduct a needs analysis with employers and to create training and resources for hiring managers that will help guide them in recruiting, hiring, and retaining interntionally trained professionals in the environmental sector.
If you wish to sign up to complete any of the modules below, please be sure to complete the Module Sign Up form.

Online Module 1: It was made evident from our research that one of the biggest challenges that hiring managers and human resources professionals face is understanding the international experience and credentials of internationally trained professionals. This online learning module aims to assist you in overcoming this challenge by offering strategies and suggestions which will help you in your hiring process. There will be opportunities to apply your knowledge throughout the module and to be visually engaged.

Online Module 2: This interactive module will guide hiring managers and human resources professionals in completing a full recruitment cycle in order to recruit an internationally trained professional in the engineering and environmental sciences fields. The module will then lead employers in learning about different methods to retain the employees.

Online Module 3: A great interview is the key to a successful hire. A great interview is dependent not only on the candidate, but the interviewer as well. The goal of this module is to help you to make the most of your interviews and to ensure that you are asking the right questions and not missing out on a great hire by not being prepared. Participants will be actively engaged throughout the module using a variety of techniques. Key focus will be made on interviewing internationally trained professionals in the engineering and environmental sectors.
Resources







General
Professional Engineers
Professional Geoscientists
Professional Planners
Green Building Professionals
Environmental Professionals