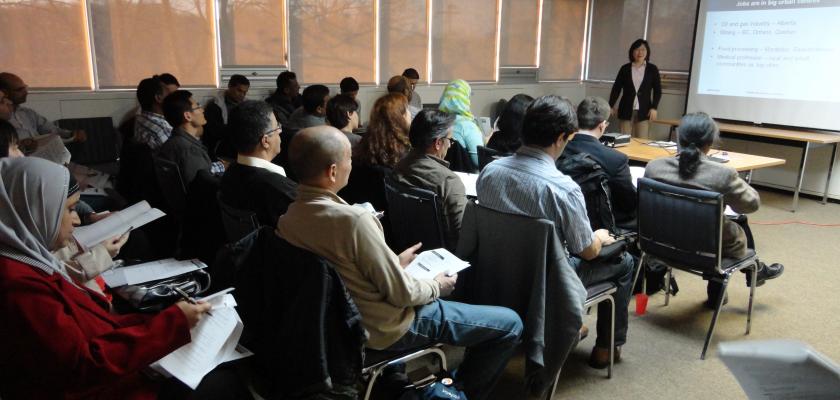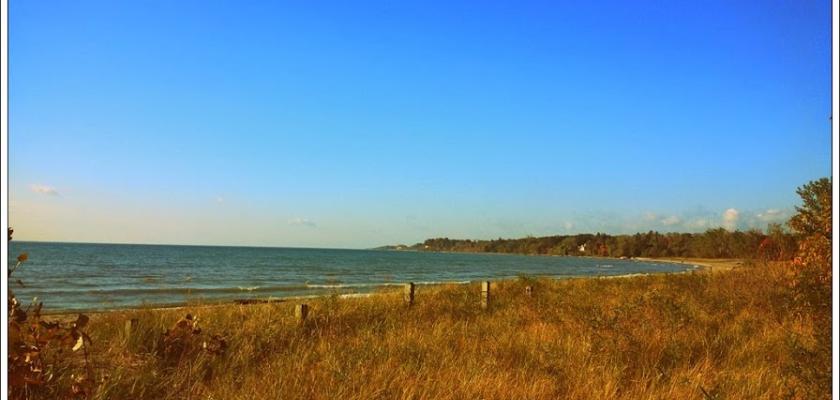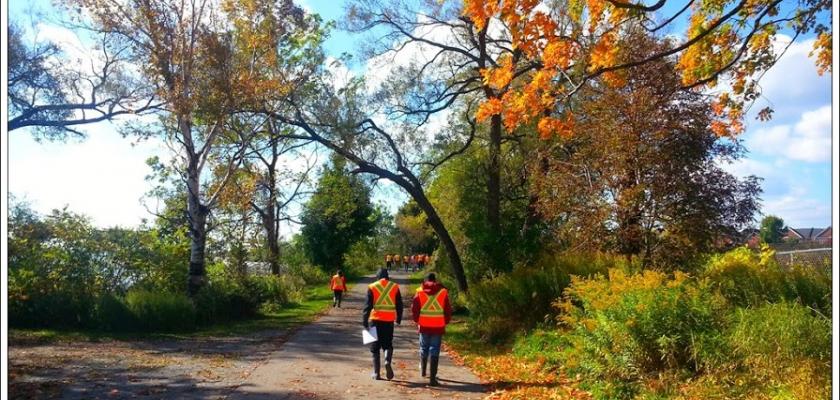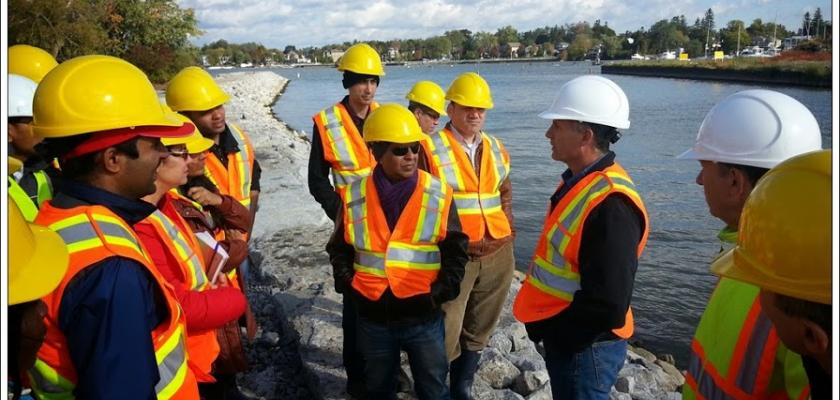 About the Project
Led by Toronto and Region Conservation Authority (TRCA), the "Employer Engagement: Strategies for Integration and Retention Project" suppports the transition of Internationally Trained Professionals into Ontario's labor market at a level commensurate with their skills and experience. The project was launched in April 2016, with a goal to engage employers in a discussion on the issues surrounding their experience recruiting, hiring, and retaining internationally trained professionals, also known as newcomer professionals.
The first phase of the project consisted of conducting in person interviews with employers and administering an online survey to better understand the challenges, barriers, and needs of employers in terms of recruiting, hiring, and retaining newcomers. After all of the data was collected, it was analyzed by the project coordinator to determine which topics were of most interest to employers. In consultation with the project manager and our external consultant, it was determined that the following presentations and modules would be developed for employers:
Online Modules
Understanding International Experience and Credentials
Hiring and Retaining Internationally Trained Professionals for Technical Professions
Interviewing Internationally Trained Professionals
Lunch and Learn Workshops
Understanding the Newcomer Experience
Intercultural Communication with Technical Professionals
Coaching Internationally Trained Professionals for Successful Integration
The above mentioned modules and presentations were developed and launched between September 2016 and March 2017
How does this project benefit employers?
The project has developed workshops, online modules, and tools/resources to equip employers to understand and address considerations related to the recruitment, hiring and retention of Internationally Trained Professionals. This project has engaged employers within the engineering, geoscience, planning, green building and environmental science sectors. All of these are free of charge to all employers who are interested in participating.
For more information about this project, please contact the Project Coordinator Daphne Paszterko: Daphne.Paszterko@trca.on.ca